I was tagged by the lovely Annemieke from A Dance With Books to do the 3 days 3 quotes challenge. Thank you so much!
Rules
1. Thank the person who nominated you.
2. Post a quote for 3 consecutive days (1 quote for each day).
3. Nominate three new bloggers each day.
---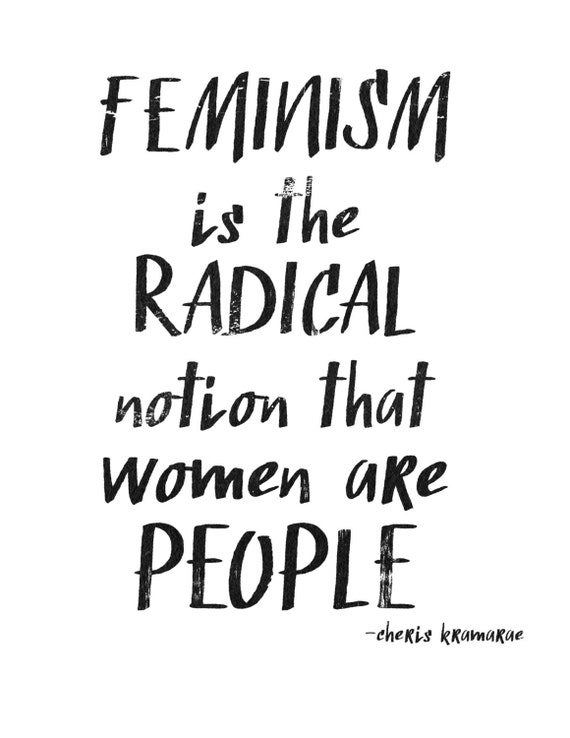 Even though legal equality has been reached in most parts of the world, there is still a lot of overt and covert misogyny. I therefore think there are a lot of people who still have to get used to this "radical notion".
---
I'm tagging:
The lovely ladies from Adorable Books
Natalia from Natified
Henrieke from Henriekes